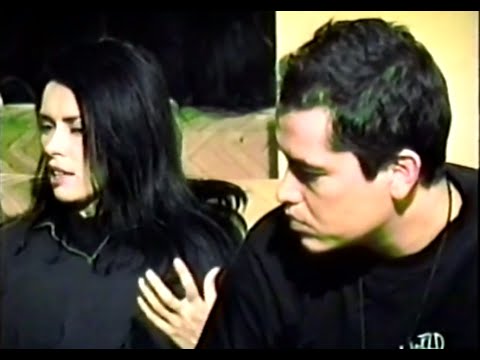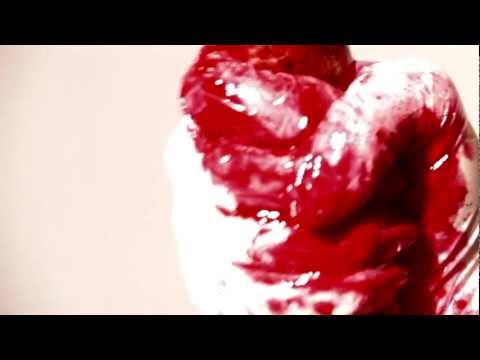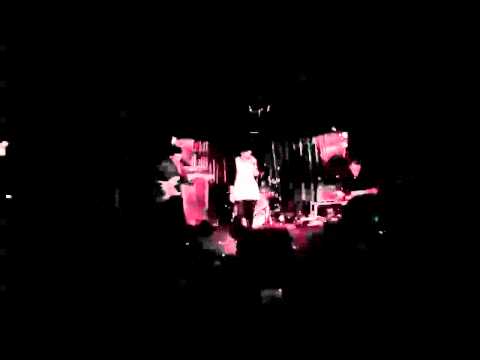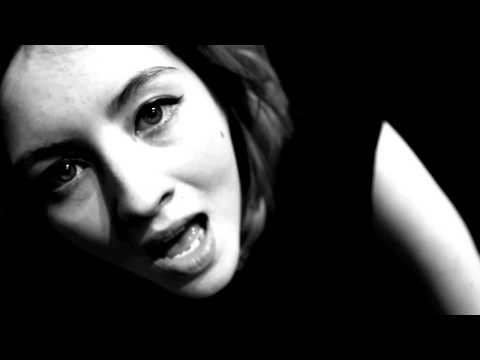 saw SPC ECO tonight and heard a new track that i think will blow your fucking socks off…..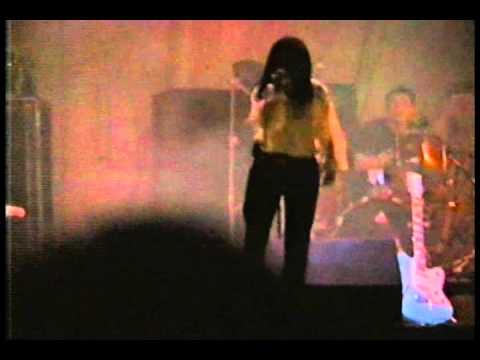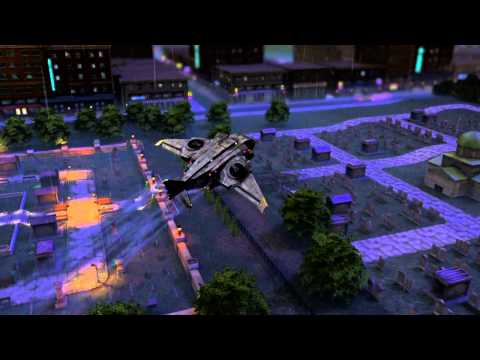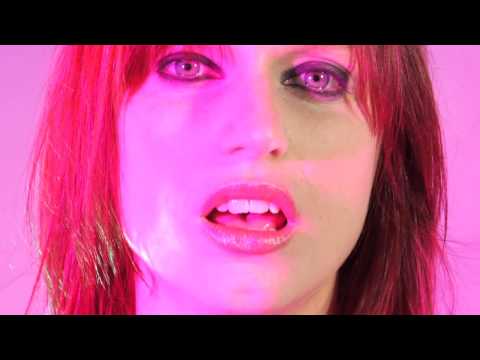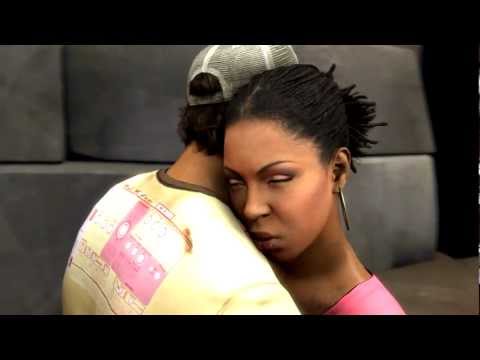 Hi guys. Very soon I'll be doing an audio interview with Perry Pelonero and Kim Welsh of A*Star, Morpheme, Bliss City East, Skylight and of course SPC ECO. If you have any questions please ask here asap and you'll get a shout out if I use them. - Phil
http://spceco.bandcamp.com/album/dark-notes →
In case you missed it: New SPC ECO to dig into! Deliciously dark and downbeat. Enjoy x
Rare Curve for sale →
Vasko is selling a copy of The New Adventures of Curve if you don't have it. A very rare collectable - Phil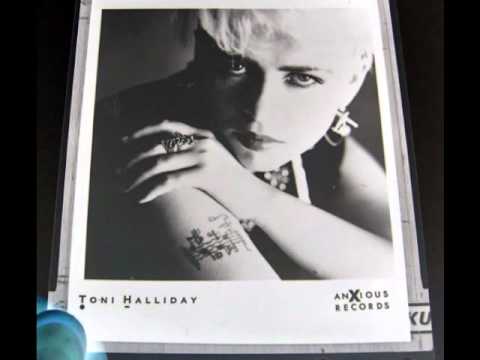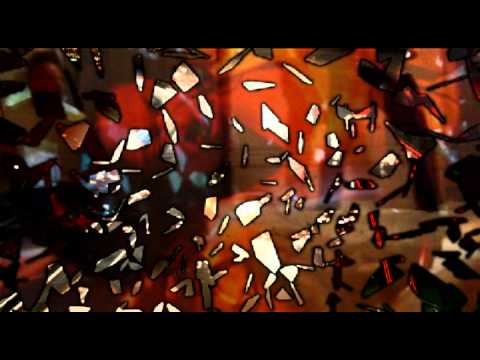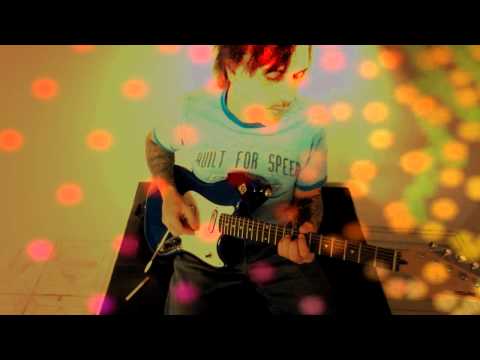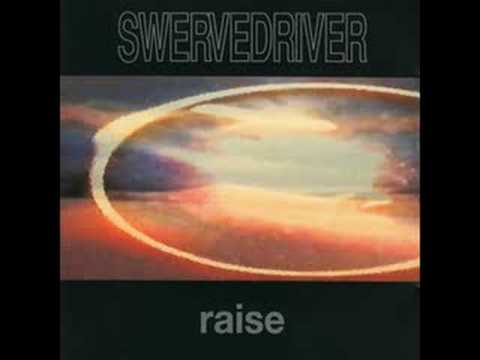 http://hervanishedgrace.bandcamp.com/album/star-cro... →
Have been listening the hell outa this for the last few days. Please try the 1st track to see if you like it. Love these guys!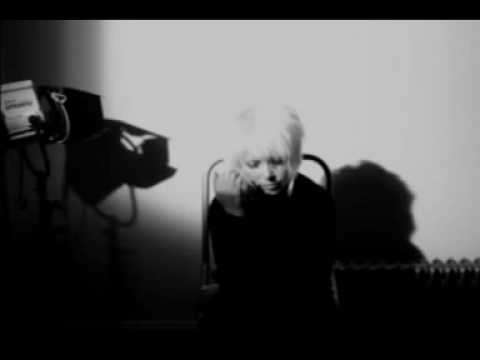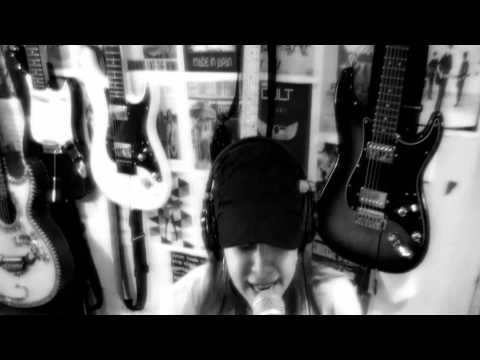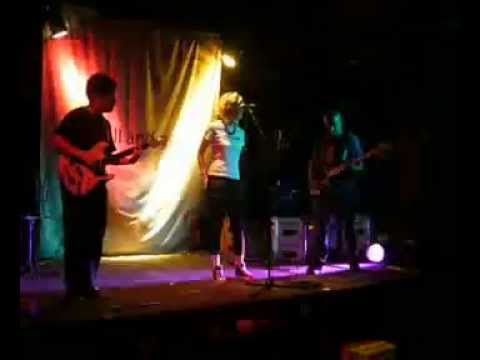 Check out the list of collaborators on this... →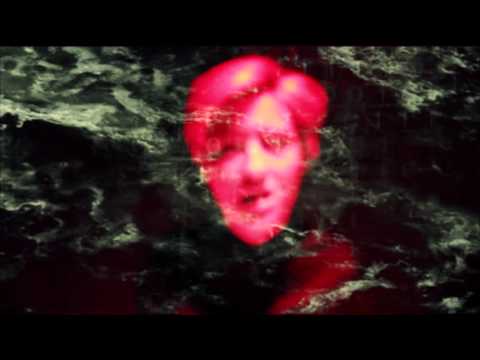 New SPC ECO EP out now! →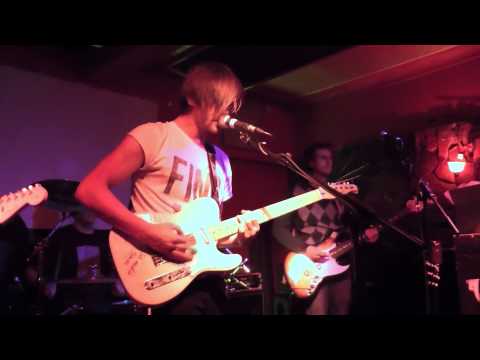 http://bloodyknives.bandcamp.com/track/tell-me-im-w... →
Really addicted to this Bloody Knives track recently. The guitar (synth?) part sounds like something from a Japanese cartoon and the vocals are just beautiful. And it's a free download!!! 
Rose Berlin - Anyway →
In case you missed this 1st time around. Rose was just 15 when they recorded this in 2006. Some fantastic tracks here, my personal fave is U and I Forever. Check it out.
http://astarmusic.bandcamp.com/track/drive-it →
New project from Kim and Perry of Morpheme/Bliss City East/Skylight. Name you price; all proceeds go towards an operation for their daughter Ada.
Vote Collide!! →
Please spare 3 clicks to vote for Collide; I didn't know MTV played music, but this could be a chance to let thousands of teens see a decent band, who could steer them away from their usual splattering of aural excrement*, and help them develop a better taste in music. It's a long shot I know. * assumed by looking at the other acts on this page, who I'm judging without even knowing...
https://www.facebook.com/pages/The-Ex-D-Collective/... →
You've probably heard of the death of XD Records by now. Find out more about it, and keep a track of all the bands that were on the label here.
http://whenthesunhitsblog.blogspot.com/2012/01/impo... →
Some really cool music, from some really cool bands, brought to you by a really cool blog that you should definitely check out if you haven't already. If you're quick you can download this compilation for free.
XD Fest Videos →
I uploaded videos of all the bands that played at XD Fest in November. I may not win any awards in cinematography or editing, but the bands in them make up for my questionable movie making skillz. Enjoy - Phil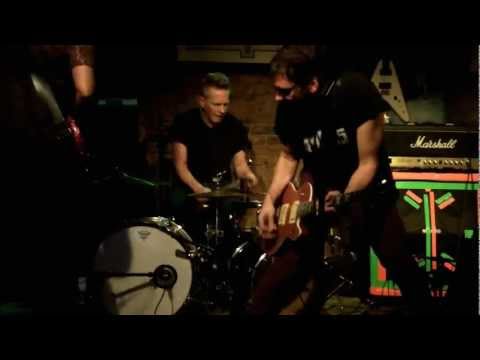 New track from the new Lightfoils EP out on the...
http://themorpheme.bandcamp.com/track/pandemic →
This is pretty damn cool. The new single from Morpheme; feel the noise! x
Debbie Smith on toinghts Never Mind The Buzzcocks →
Look out for Debbie Smith (Echobelly, Blindness, Curve, Snowpony) on tonights Never Mind The Buzzcocks at 10PM GMT on BBC2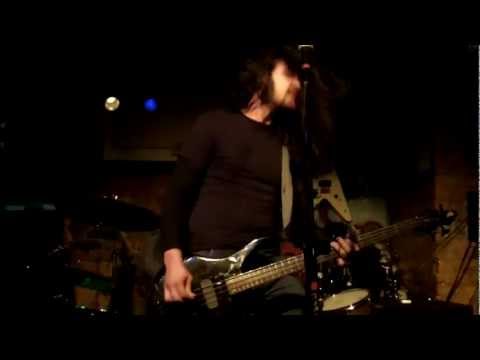 XD Fest come down
I'm back from the USA where I was lucky enough to attend the XD Label Launch in Chicago. If you didn't go, you missed a hell of a show; every single band played an outstanding set and it's a memory I'll cherish for a long time. When 'XD Fest 2' is announced I can thoroughly recommend taking a trip or organising a vacation around seeing it.  Chicago itself is a...
http://spceco.bandcamp.com/track/forever-each-day →
About time we had SPC ECO as 'XD of the Week'. Really digging this track off the new album. Which track floats your boat the most?
http://beijingtangs.bandcamp.com/track/faster-than-... →
This weeks XD of the Week is from New York's Beijing Tangs 'Faster EP' and features XD's Blist City East member Kim Welsh on vocals. Play it loud:
http://musicforheadphones.bandcamp.com/track/early-... →
This weeks 'XD artist track of the week' comes from Philadelphia based band Music For Headphones. 'Early Afternoon' comes from their 2011 album 'Alternate/Preface' and I recommend you go check out their other work if you enjoy a little psychedelic rock: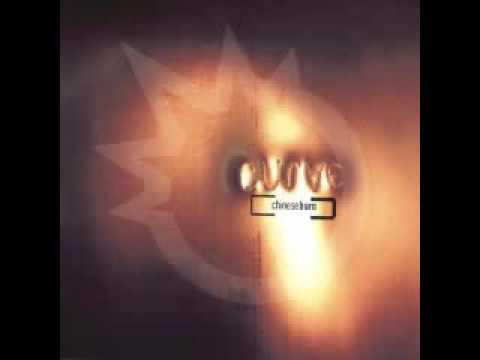 http://themicrodance.bandcamp.com/track/we-are-made... →
This weeks 'XD artist track of the week' come from London based The Microdance. 'We Are Made Of Evil Things' is from their EP 'Get Dark', and it's 2 minutes 55 of rock joy. Go check it out.